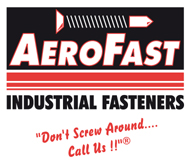 At Aerofast we are now proudly supplying the Ezy Reach Telescopic Pole Tool to any tradesman that needs to reach a hard to get position when installing suspended ceilings, or when you just want to work from ground level without the need of scissor lifts or scaffolding.
Once you have seen this tool in action, you will ask yourself if you can continue to work on suspended ceilings without it. We are very confident that you will want to buy an Ezy Reach after the product demonstration.
So what are you waiting for, click here request a demonstration now!!! CLICK HERE
The Telescopic Pole with unique plug-in heads allows the user to switch applications easily making it the most efficient tool of its kind. Power the pole with any 1/2" cordless or power drill.
Click on the images for data
---
EZY REACH POLE TOOL
COMPLETE CATALOGUE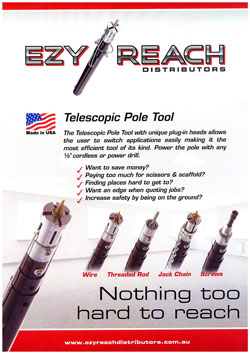 ---
POWERS VERTIGO HANGERS COMPLETE CATALOGUE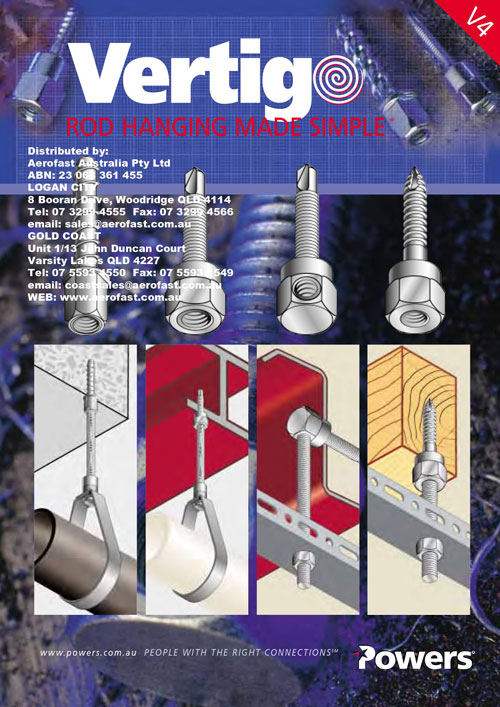 ---
POWERS TWPSN VERTIGO HANGER BROCHURE

---
POWERS TWPSN
SCREW PULL OUT DATA

---
Watch an installation of the TWPSN Vertigo Hanger with Tie Wire done on our premises with a long pole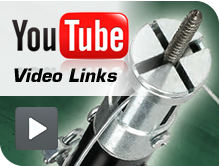 ---
Watch an installation of the TWPSN Vertigo Hanger with Tie Wire done on site with a short pole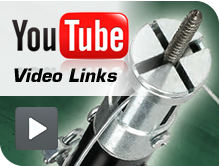 ---
Watch the installation of the TWPSN Vertigo Hanger
with Tie Wire on a long pole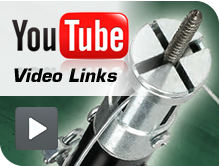 ---
Watch a video showing the installation of the Powers Vertigo Thread Hangers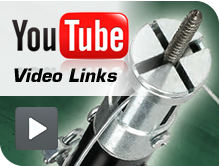 ---
Some pictures of different applications
Click or touch for a better look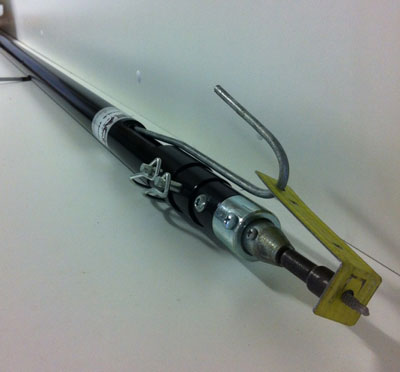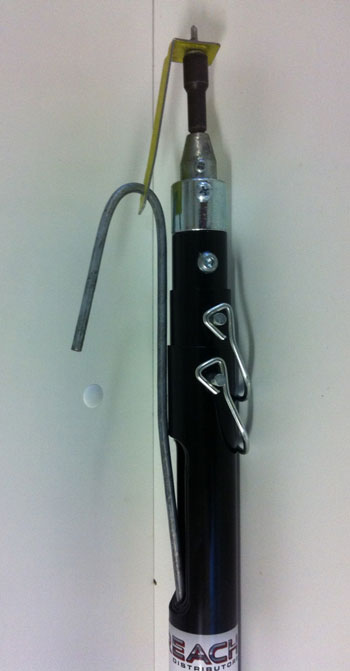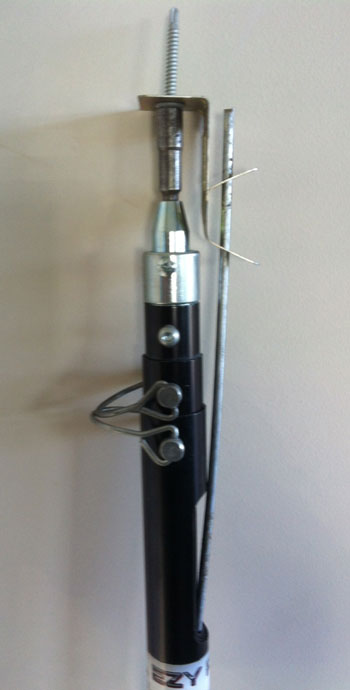 ---