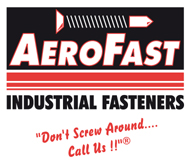 ---
ACCOUNT APPLICATIONS
AeroFast is an Australian Owned, Queensland Based fastener company with two offices, at 8 Booran Drive Woodridge in Logan City servicing Brisbane, and on the Gold Coast at 1/13 John Duncan Drive, Varsity Lakes. We have been established many years and offer quality products we feel will serve you best.
If you wish to open an account with us please download the appropriate form for your trading entity, fill in all the required details and please mail us the completed forms. You may fax or email the form initially, but we still need the original completed form for our records.
Please be aware that if you require a 30 day trading account our payment policy is strictly enforced. Accounts may be suspended if not paid within 30 days of statement.
Payments are due within 30 Days of statement date (ie: Pay before the end of the month following the statement date) with spending still subject to the requested credit limit. Accounts exceeding 30 days payment, or those spending over the requested credit limit within a trading period, will be put on stop credit until paid. Credit limits can be renegotiated after the first 3 months of trading.
Increasing pressure on credit terms from our suppliers and tightening within the market force us to implement these policies.
---
ACCOUNT APPLICATION FORMS
Company Account Form
For registered companies with an ABN/ACN that require a 30 day trading account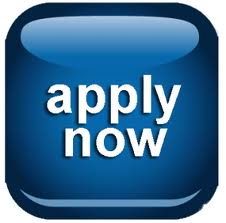 ---
Sole Trader Account Form
For Individuals, Sole Traders, Partnerships, that are not a registered company that require a 30 day trading account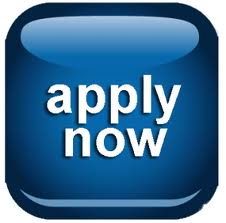 ---
Please print, sign and post the completed forms to:
AEROFAST
PO Box 2225
Logan City BC
QLD 4114
---
Contact us in Brisbane on 07 3299 4555
or email: sales@aerofast.com.au

Or on the Gold Coast on 07 5593 4550
or email: coastsales@aerofast.com.au
---
Our opening hours for both operations are:
Monday to Thursday 7:30am to 4:30pm
Friday 7:30am to 4:00pm
We are closed on weekends and public holidays.